Munich Project 'LediZ'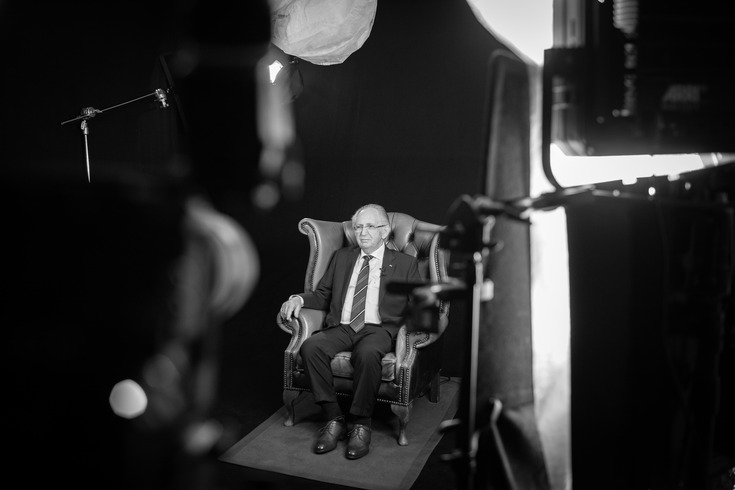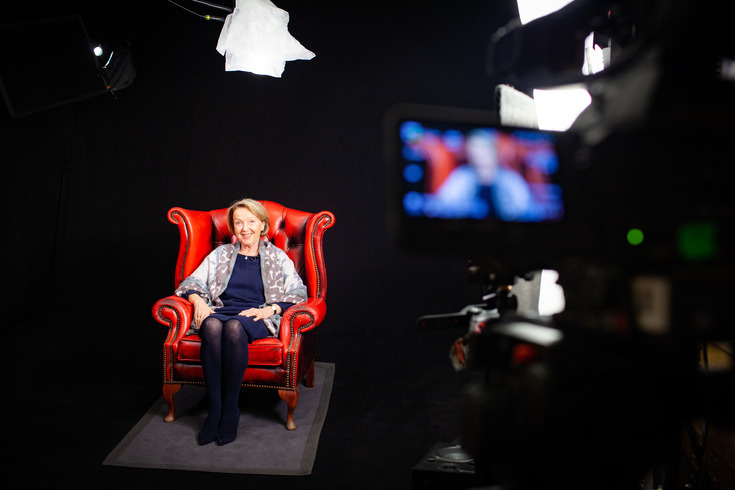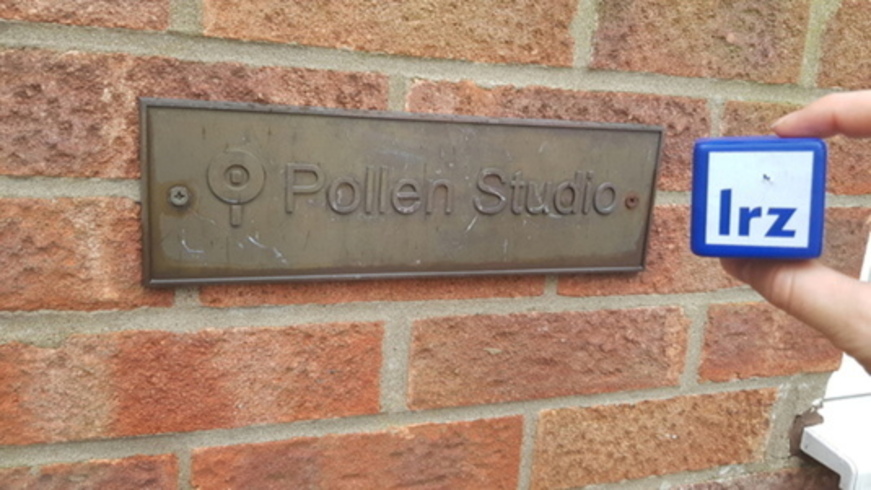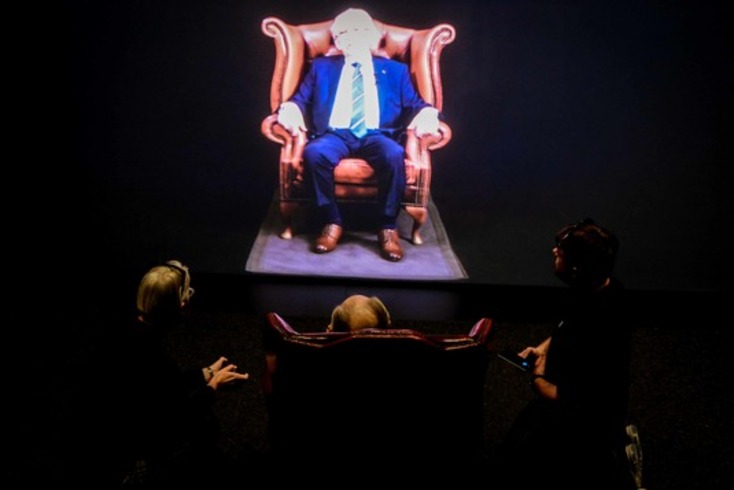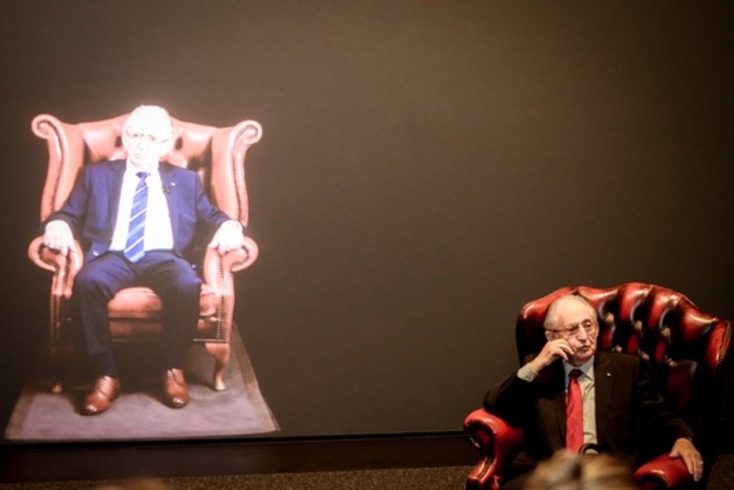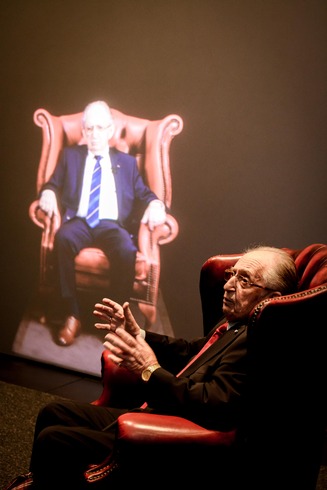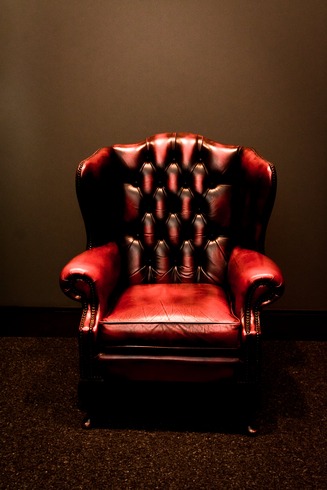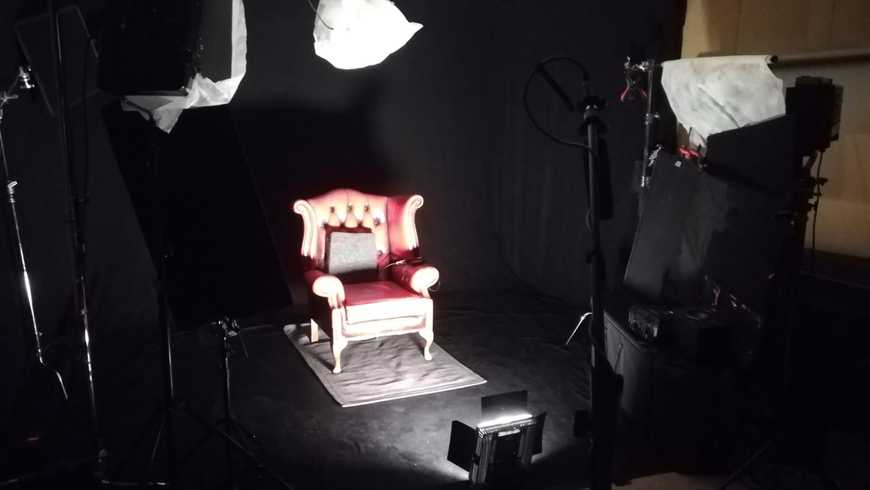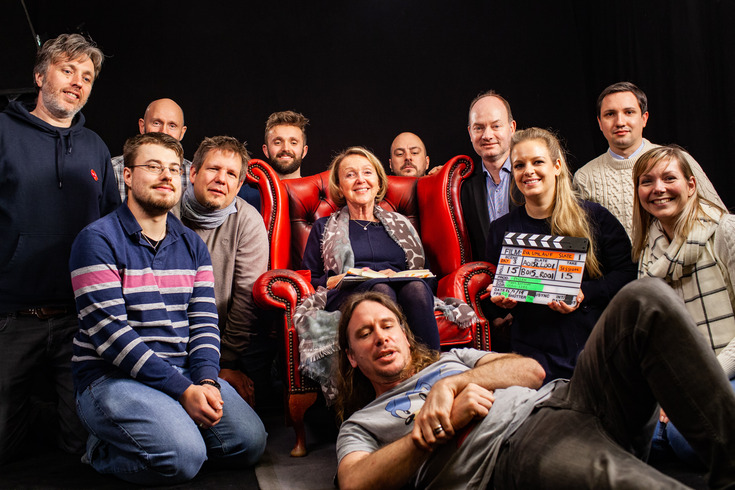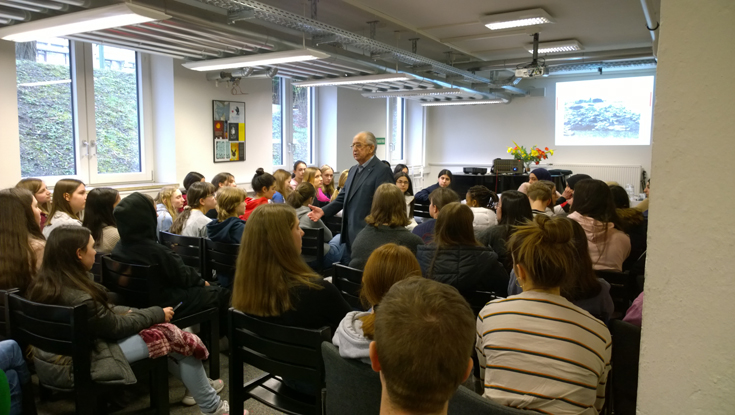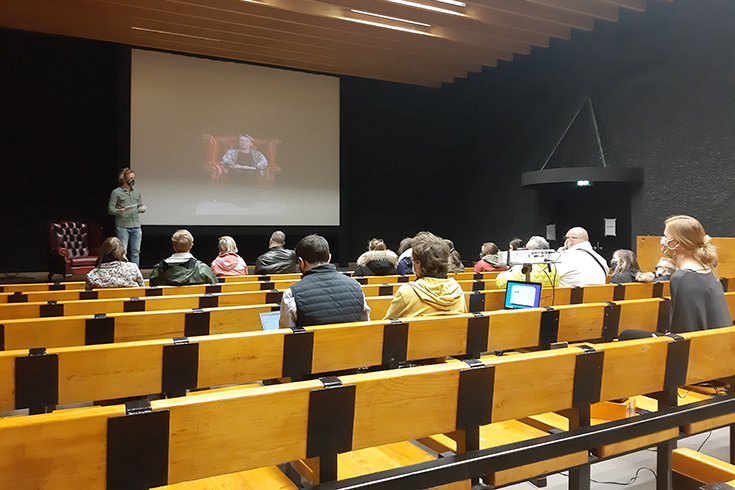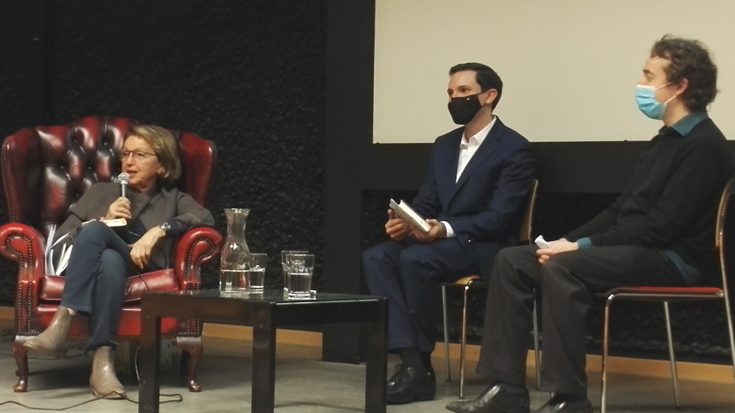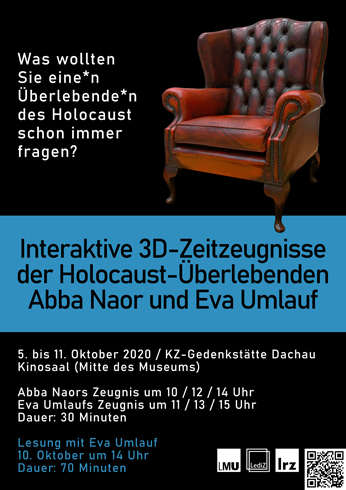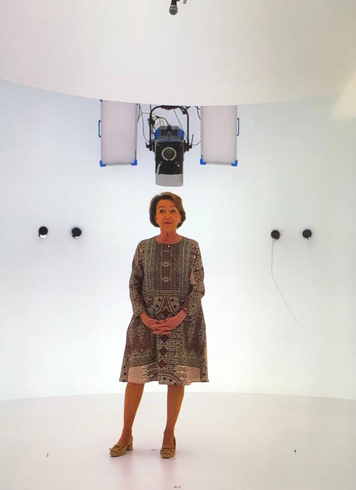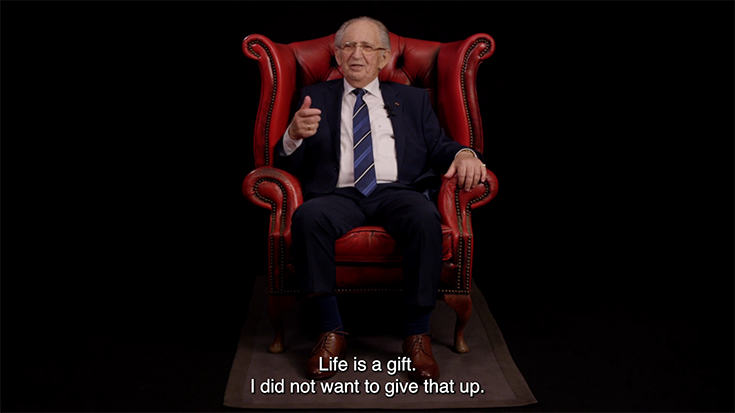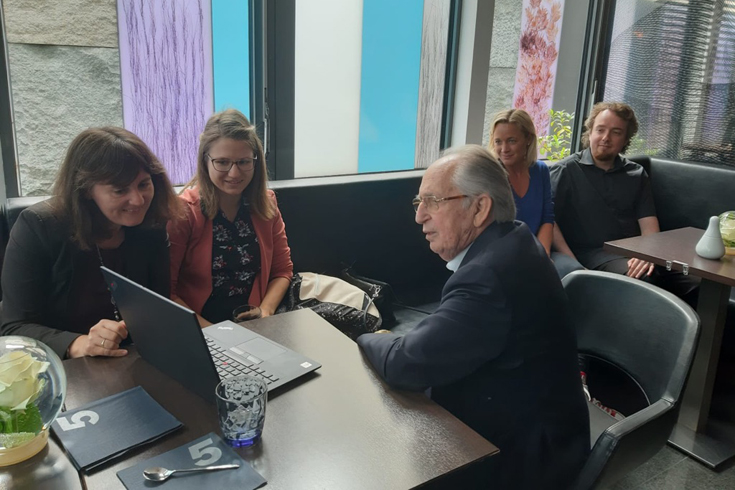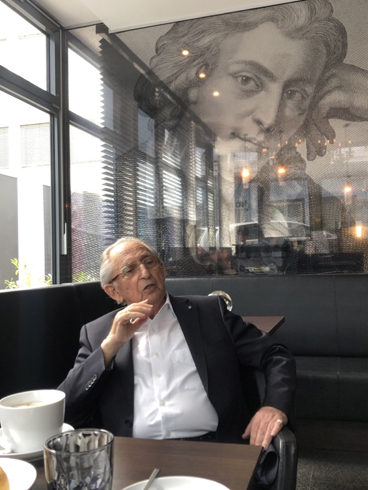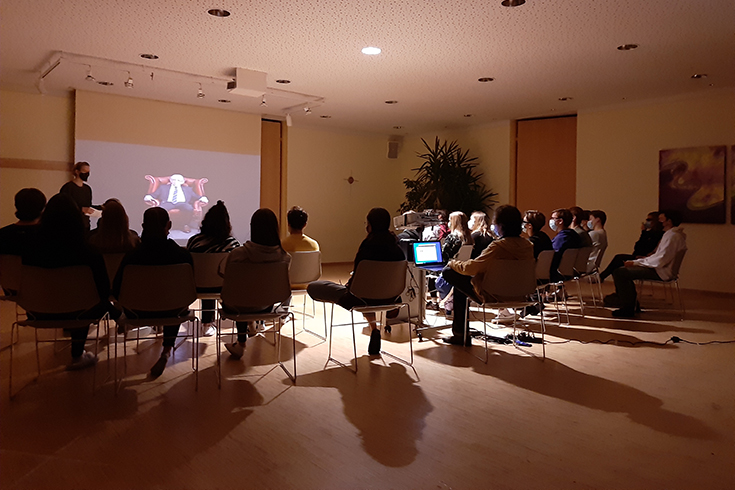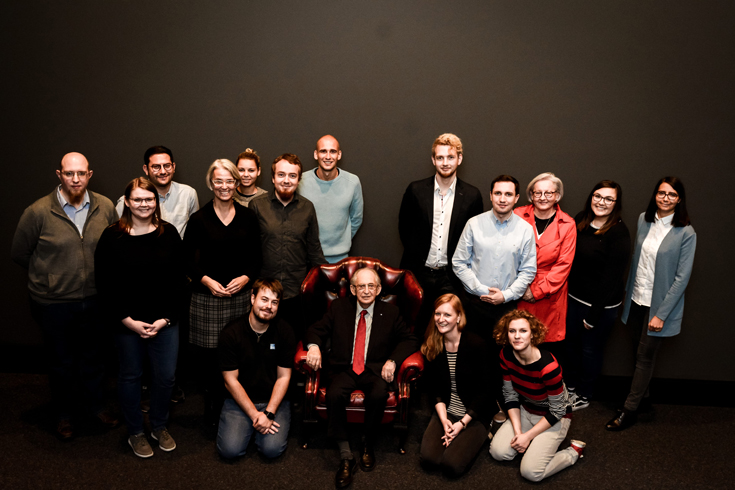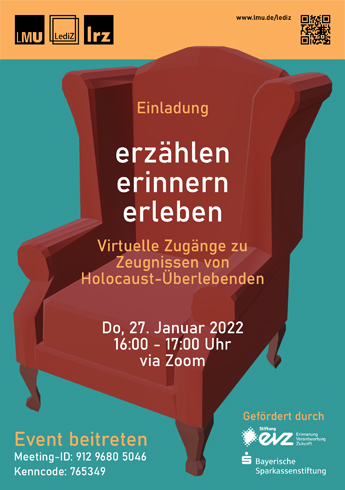 Conception and development of 3D-testimonies
The plan to develop German-language digital testimonies was conceived after the conference 'Holocaust Education Revisited', which was hosted at the LMU Munich in February 2018. The diverse discussions about testimony led to the development of 'holograms', with the goal of exploring the possibilities and limits of these testimonies for teaching and educational work. An interdisciplinary team is engaged both in the development of the testimonies as well as the transdisciplinary study of them employing the design-based research methodology.
Development of the LediZ project
Holocaust survivors Abba Naor and Eva Umlauf participated in the project 'Learning with digital testimonies'.
In order to create 'holograms', these contemporary witnesses were asked approx. 1,000 questions each in the Pollen Studio in England. Their replies were filmed stereoscopically with two RED Epic-M Dragon cameras. This type of camera was also used by director Peter Jackson for his film series 'The Hobbit'. This way of recording allows both for two-dimensional and a three-dimensional visualization.
The data are stored at the Leibniz Supercomputing Centre of the Bavarian Academy of Sciences and Humanities. The 'holograms' are combined with a speech recognition software in order to allow for verbal interaction with these digital testimonies.
Segment on LediZ from the program Shift
In 2021, the DW show "Shift - Living in the Digital Age" produced and broadcast an informative segment on the LediZ project: